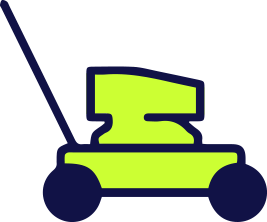 Lawn Mowing

Snow Plowing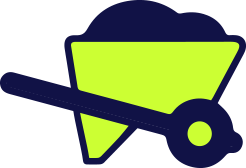 Mulching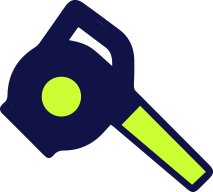 Leaf Removal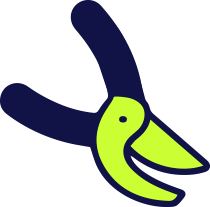 Fall Clean Up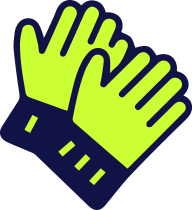 Spring Clean Up
Get Your Dream Lawn
Whether you need lawn mowing, snow plowing, leaf removal, mulching, or a spring clean up, RCL is committed to providing top-quality, on-time lawn care services to the Northeast Ohio area.
Rubber City Landscaping is a locally owned and operated company in Akron, Ohio. We proudly offer both residential and commercial landscaping in Akron and the surrounding areas. We strive to provide quality lawn care while saving you time and money. Our services range from lawn mowing to snow plowing. From large to small, there's no project we can't handle. In addition, we've partnered with GreenCare for Troops to better serve our community, offering discounted rates to Veterans and families of those who are currently deployed.
Lawn Mowing
Leave the hard work up to us! Our professional mowers offer lawn care and routine maintenance to ensure the health of your lawn year-round.
Snow Plowing
RCL offers snow removal to keep your property safe during the winter months.
Mulching
Is your outdoor space missing something? Improve the curb appeal of your home or business with our mulching services.
Leaf Removal
Our leaf removal services include a full yard clean up, leaving your leaves at the curb for city pick-up.
Fall Clean Up
RCL's fall clean up includes leaf removal and additional items such as trimming bushes.
Spring Clean Up
Refresh your home or business with a spring yard clean up, which includes the removal of all branches and other debris, as well as the landscaping of beds.
The RCL Difference
At RCL, we offer high quality work at affordable prices. Our top-of-the-line equipment is maintained every day and ensures you get the best-looking lawn possible. Our clients depend on us to provide professional lawn care and snow plowing services year-round.